Making a Map for Camping and Villages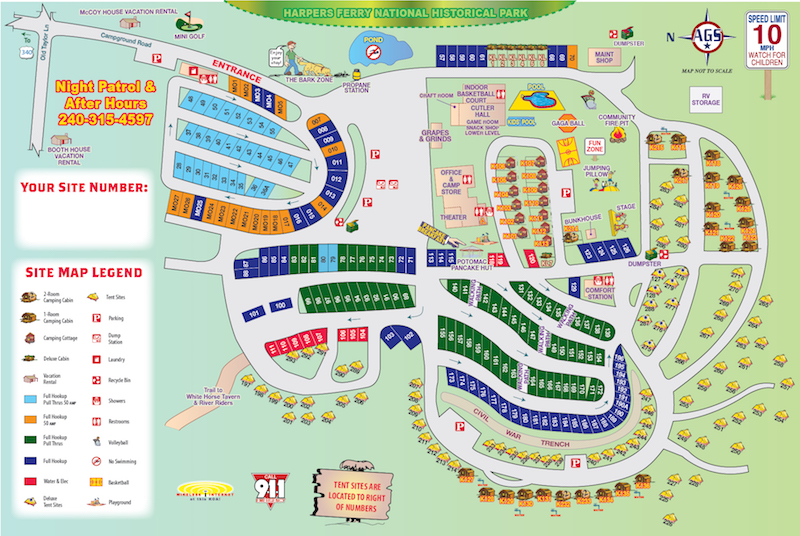 We create Maps for Camping and villages in turistic areas.
When we make a Camping map we think to some features
Need to be clear and show to guests the camping area in a cool and easy way
A camping map need to be easy to customize and upgrade becouse of new assets or changes in the camping areas
Need to be usefull for printing on a little flyer or big panels and of course for the web site.
The Map of the Camping is one of the first things guests will see
The camping map it's not only a map! It's also a marketing product that tell to client how we are organized and the care we take for our camping.
Looking on some camping web sites we can find bad and poor maps, what are we saying to the unconsciuous brain of potential clients? We are poor!
A cool, colored, brand new map it' actractive for out potentials clients.
Different type of Maps for your Camping
Maps could be very easy (2D camping Maps) or detailed and very nice (3D maps with elements in details).
Maps are basically drawings, so costs depends on how much we want the map be cool, original and detailed.
If you are interested on make a map for your camping or village contact us and provide info about the location and the destination of the map for example:
Camping map for the web site page
Printing the Camping Map on a big panel
Map for flyers